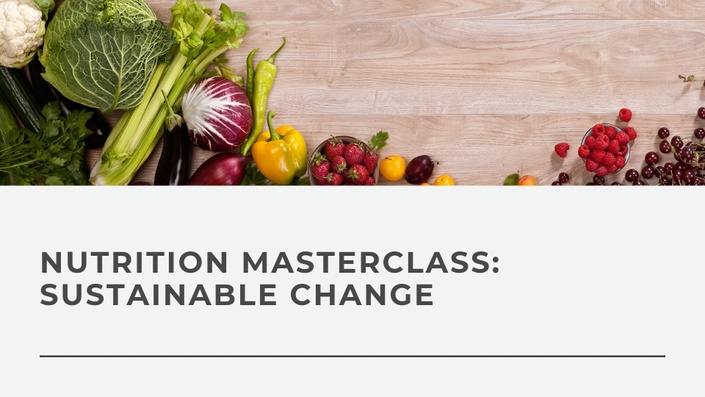 Nutrition Masterclass: Sustainable Change
Activate your Health. Energy. Weight-loss.
People come to me for change. Understanding how your body works, when it comes to your fuel, and how to navigate the canvas of our food system is essential to making better choices when it comes to what you eat and is the foundation of change.
There is no easy path to understanding everything about your health, until now. This Masterclass is my process that I take my one-on-one clients through, in order for them to fully understand food and it's affects on their bodies, and how to make mindful choices when it comes to their eating habits.
With so much mis-information on the Internet and so many compromises to our food systems, knowledge is crucial in maintaining your overall health. This course is simply designed to give you the tools and the direction to make positive changes in your eating. Each module includes lectures and tools to put your knowledge into practice. Most of the work will be done outside of the course, in your daily life, for the rest of your life. This is a tool for transformation.
After completing this Masterclass, I invite you to join as a member to our online wellness community. Membership provides you with ongoing tools and support to keep practicing what you've learned and improve every day. Take advantage of the tools provided and keep improving every day!
Your Instructor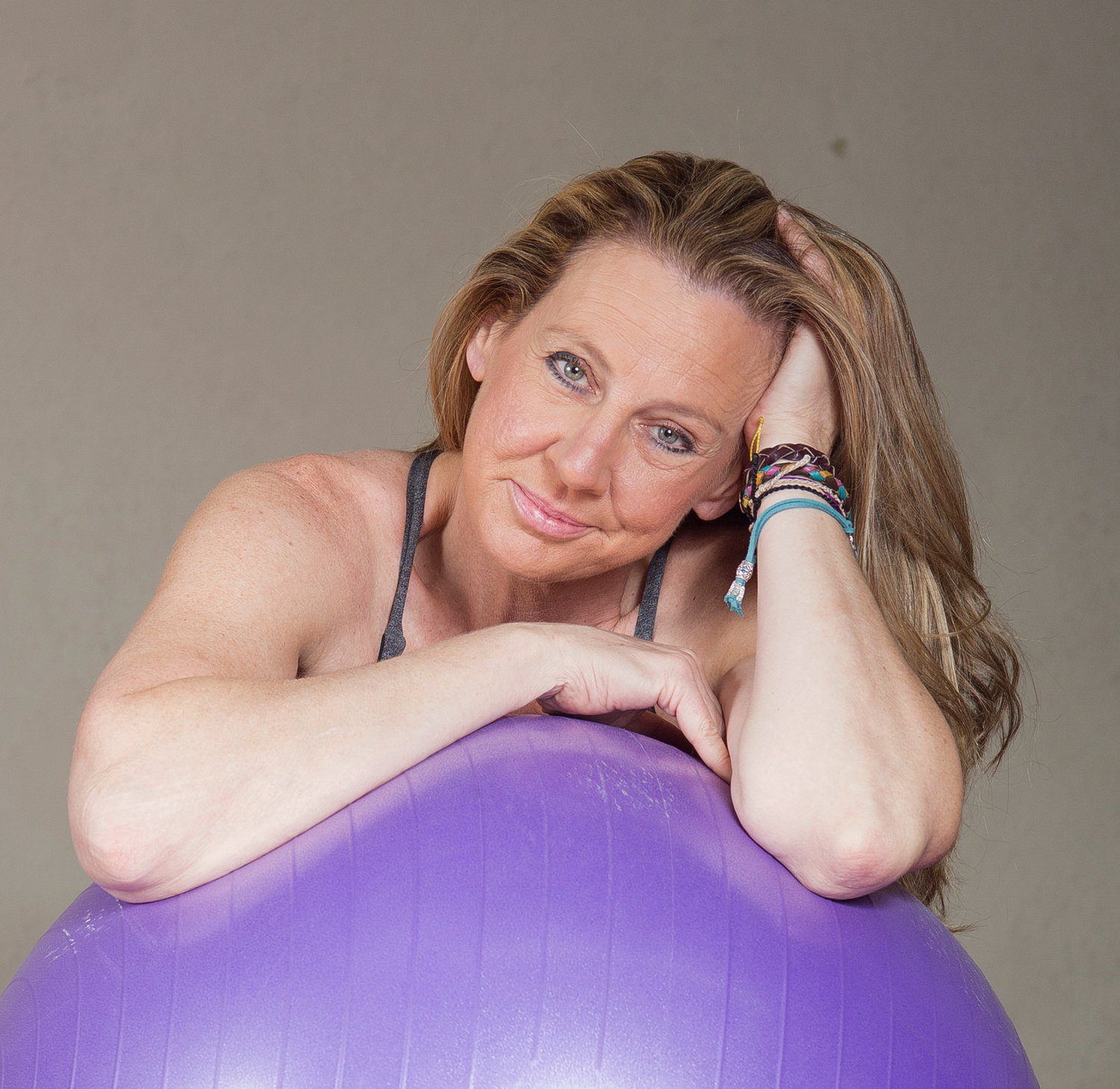 Hi, I'm Colleen. I'm a Certified Nutritionist and a Certified Health Coach through the Institute of Integrated Nutrition. I'm also a comprehensively Certified Pilates Teacher.
But those are labels. At my heart I'm a Clean Eating Advocate and wellness educator and I've been doing this for better than half my life. I guide people through transformation by helping them to open their eyes to what our Food Landscape is and how to navigate it and leverage it for their own wellness. This is my passion. I want us all to lead healthy happy lives and at the very foundation of this is our food and our mood.
I work with people to help them understand what their bodies need to be healthy. Clients who come to me concerned about weight-loss find a new approach in learning that weight-loss is a byproduct of healthy eating, as is feeling good and moving without pain.
In todays world there are hundreds of ways of eating. How will you know which one is right for you? Let me take you on a journey of discovering just that. I look forward to our time together.
Be sure to follow me on
Instagram @trubalu
Instagram @consciouswellnessonline
Facebook ConsciousWellnessOnline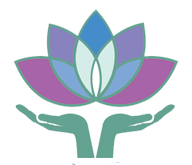 Course Information
HERE'S WHAT'S INCLUDED IN
NUTRITION MASTERCLASS: SUSTAINABLE CHANGE

Work at your own pace. There are five distinct sections with 20 videos (over three total hours!), taking you from frustrated to in-the-know.

Clear action items set you up for success

, guiding you every step along the way.
Bonuses keep you on track, including a printable workbook.

Gain exclusive access to our Conscious Wellness Facebook community

to discuss coursework and trade ideas with your fellow classmates.
Facebook Live Sessions to give you the opportunity to ask questions and get advice.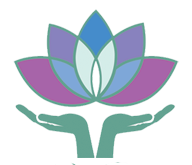 What You'll Learn
HOW TO PLAN, SHOP AND EAT FOR YOUR HEALTH


Ever see one of those health guru's pushing you towards a SPECIFIC way of eating and think, 'I could never eat that way.'? That's likely a correct statement. Every body that walks on this planet is unique in it's own way. You are unique. One person's healthy meal is another's digestive downfall.
What you learn with me is to explore who you are and define your way of eating healthy on your terms, that is based on what works for your body. Everything else is logistics. Planning, shopping and food prep, that's all scheduling. You're the main component and what you learn in my Nutrition Masterclass is essential to creating a lifestyle that will support your health and well-being throughout your life.
You'll create a strong foundation of which to catapult your transformation.

From there, you'll learn how to navigate our confusing and not so transparent food systems

Then we shift the focus within and pull back the veil on how our bodies react / respond do food and what to do to make sure we are getting the most out of our food choices.
I dedicate an entire section to sugar which plays a detrimental role in our overall health.

Then we move on to the steps to take for planning, shopping and food prep.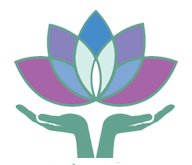 Who This Course is For
IF YOU'VE TRIED DIETS AND THEY HAVEN'T WORKED, TRY THIS

We've all tried different ways of eating. Maybe your goal is weight loss and you've tried numerous weight loss approaches (diets) and you always seem to be back where you started, with maybe a little more weight added to boot?
If approaches you've taken in the past aren't working for you, there's a reason. Diets don't work. Stop kidding yourself. You need to give your approach to your eating a dramatic makeover and that starts today. If you need to change what you're doing because of autoimmune disease, food allergies, or type 2 diabetes? Start here. The information in this Masterclass is a game changer.
EATING HEALTHY DOESN'T HAVE TO BE HARD

Stop thinking about changing your eating habits and get started today on making REAL Change. I'm with you every step of the way. I'll help you through the hard parts and motivate you when you need it! You have questions, I have answers. You need extra incentive, I supply it.
This is your life. How do you want to spend it? Feeling low energy and sick, or feeling amazing and ready to take on the world? It's up to you. Start today!
Course Curriculum
1. Laying the Foundation of Change
Available in days
days after you enroll
2. Getting to Know Your Food
Available in days
days after you enroll
3. Getting to Know Your Body
Available in days
days after you enroll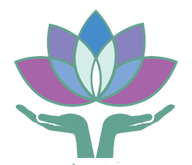 Frequently Asked Questions
When does the course start and finish?
The course will be reopened periodically; use the email signup box to receive notifications when the course reopens. Once you have enrolled, you have ongoing access. The course is self-paced and you may take as long as you need to complete it.
How long do I have access to the course?
You will have lifetime access to the course. This is a bonus because, as the course evolves and more content is added, you can revisit the information at no additional charge. You're a wellness warrior for life!
What do I do if I need help?
If you have a question related to this course, email us at
[email protected]
We will be happy to answer within 2 business days. (Maybe sooner)
How long is the course?
This is a self-paced course, but I recommend that you complete a section per week over the course of 6 weeks. Each section gives you action items to pursue and habits to create. You're more likely to sustain change when you make it a habit, and habits take about 21 days to create. So learn... then put into practice, and keep doing that!
What if I am unhappy with the course?
I wouldn't want you to be unhappy. We offer a 30 day money back guarantee, but all we ask is that you truly try to apply the changes you learn. If you're still unhappy, let us know and we will refund your payment within 30 days. We would appreciate notification within the first 30 days of the course.
Stop putting it off. No matter what day it is, pretend it's Monday. Time to get started. Let's go!